| | |
| --- | --- |
| | Another 105 vehicles marked |
---
Dear Resident,
Thank you to everyone who signed up and attended our free catalytic converter marking at Kwik Fit in Huntingdon on Sunday.
With the help of officers, police volunteer cadets and the staff at Kwik Fit we managed to mark another 105 vehicles.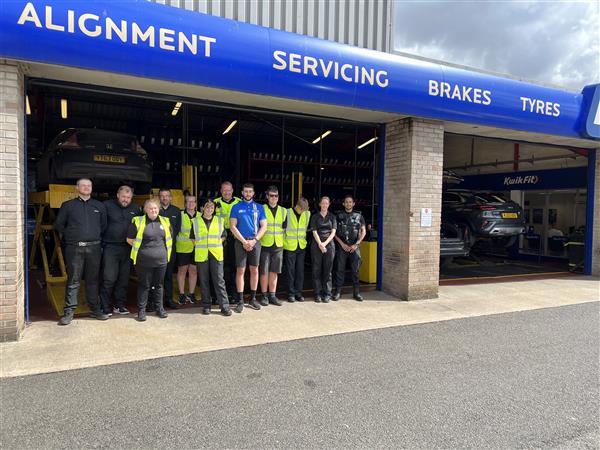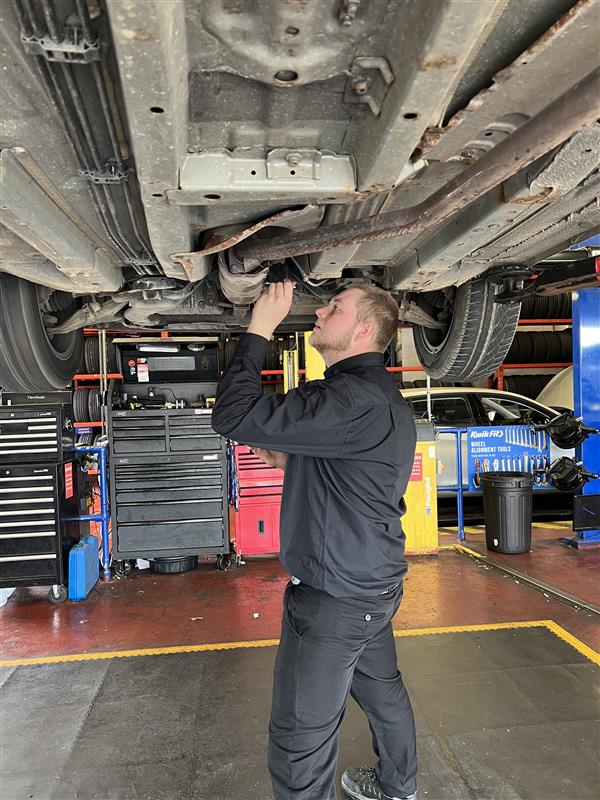 Following the success of the past two events, we will be holding further events. Details will be circulated over the coming weeks.
It takes just minutes for thieves to remove a catalytic converter and on many occasions victims are unaware their vehicle has been targeted even though it was sat on their driveway.
Marking the catalytic converter allows officers to identify stolen property and provide evidence for prosecutions. It also ensures that scrap metal merchants have a way of detecting stolen items and can refuse to purchase them.
We'll be continuing our dedicated patrols across the area. We urge you to call us on 999 if you see a catalytic converter theft taking place so we can deploy our resources swiftly to catch those responsible.
You can find out more about catalytic converter theft on our website.
Kind Regards,
Sergeant Jess Clarke
St Ives Neighbourhood Policing Team
---
Reply to this message
---
---
Message Sent By
Tara Dundon
(Police, Senior Communications Officer, All )
---